ORIBE has always held a special place in our hearts long before we began exclusively carrying it at Larissa Lake and Co.
It's luxurious packaging, noteworthy fragrance and of course proven benefits of each and every product keep ORIBE in the heavens with the hair gods.
Experience for yourself why ORIBE is here to stay.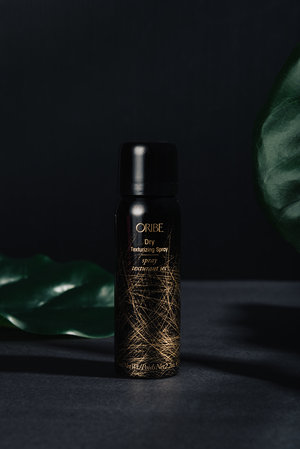 Did you know a bottle of ORIBE Dry Texturizing Spray is sold every 57 seconds?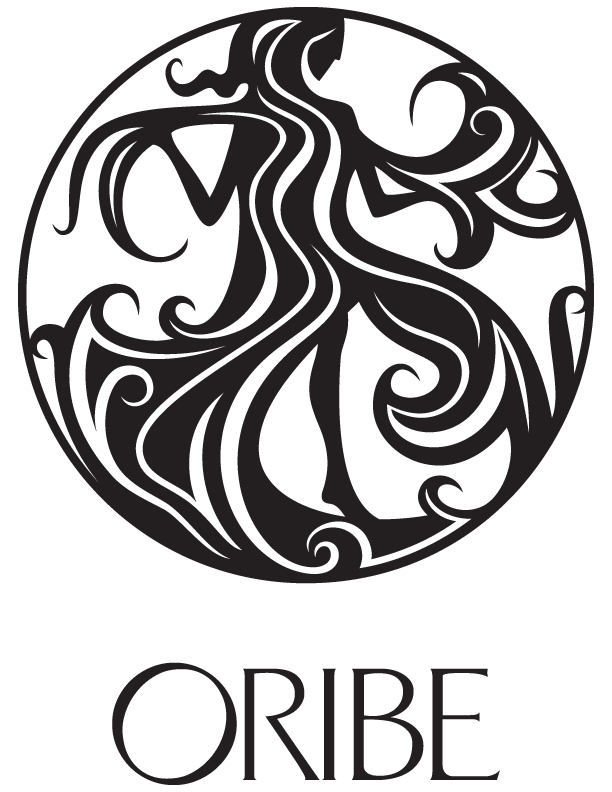 Combining more than 40 years of styling heritage with old-world craftsmanship and cutting edge innovation, the ORIBE line delivers the highest possible levels of performance and sophistication with truly original formulation - gels that condition, oils that hold, sprays that don't flake or clump, skincare-grade shampoos that prep hair for styling while protecting it from the environment, all lightly scented with a specially commissioned French fragrance named Cote d'Azur.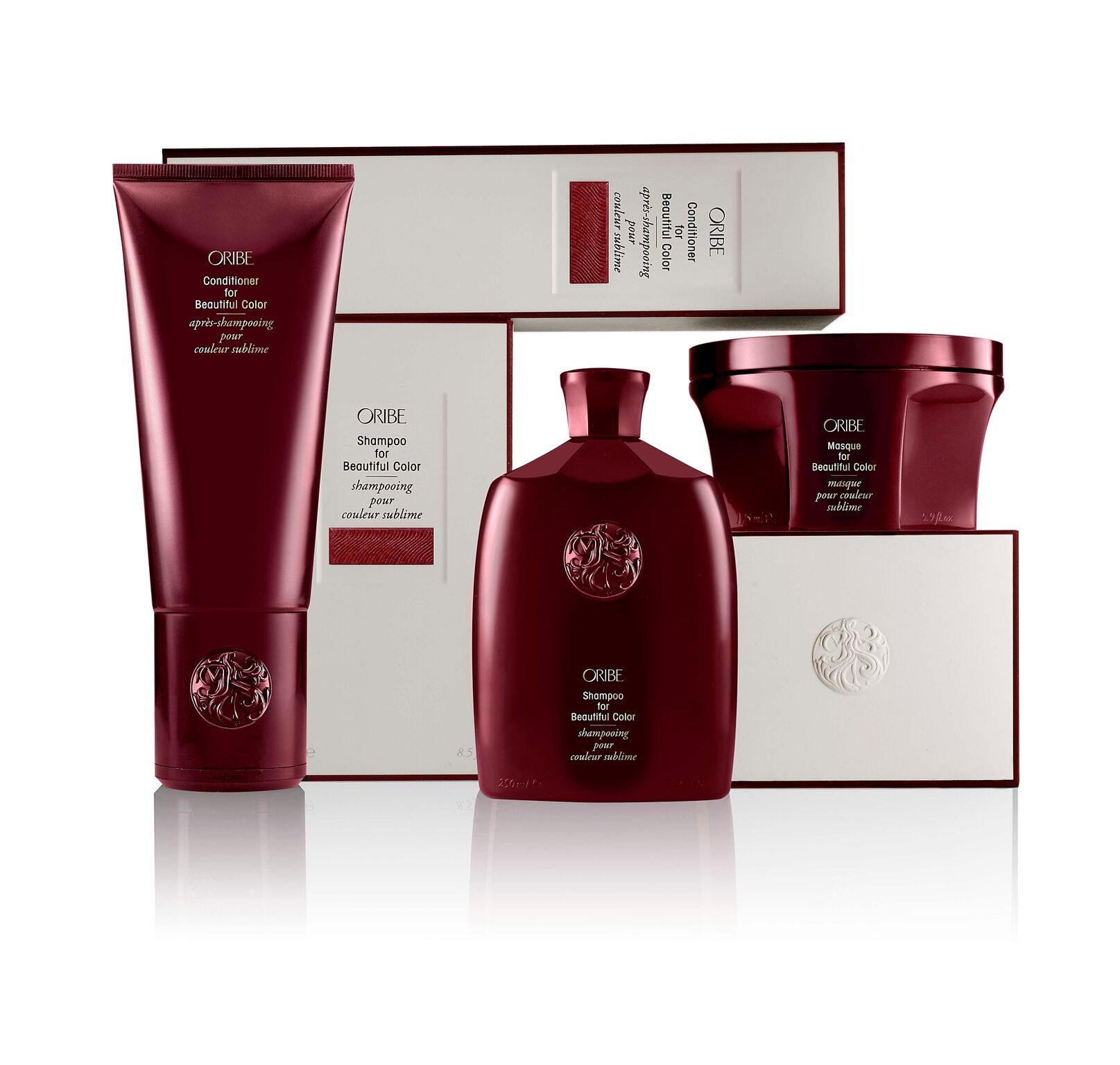 Formulated without parabens or sodium chloride
Color and keratin treatment safe
UV protection for hair
Naturally derived sulfates
Contains Edelweiss Flower, Lychee and Watermelon Extract
Defends hair from oxidative stress, photoaging and deterioration of natural keratin
Oribe signature fragrance
The much-celebrated signature scent for ORIBE's hair care line was created by one of the oldest French fragrance houses. With sun-drenched notes of Calabrian bergamot, white butterfly jasmine and sandalwood, Cote d'Azur embodies the glamour and heat of the legendary destination.