We believe education is the key for success. Education comes in many different forms. It can be as simple as asking a fellow stylist for advice on formulations or techniques, watching YouTube tutorials (you know you all do it too) and the more conventional ways such as attending a class or workshop. At Larissa Lake and Co. we proudly do all of the above. Everyday we inspire one another to push through our insecurities as artists and reach high in the sky. We welcome all teachers and we welcome those who have the desire to learn - always.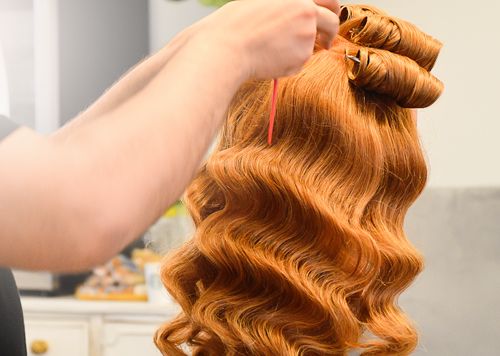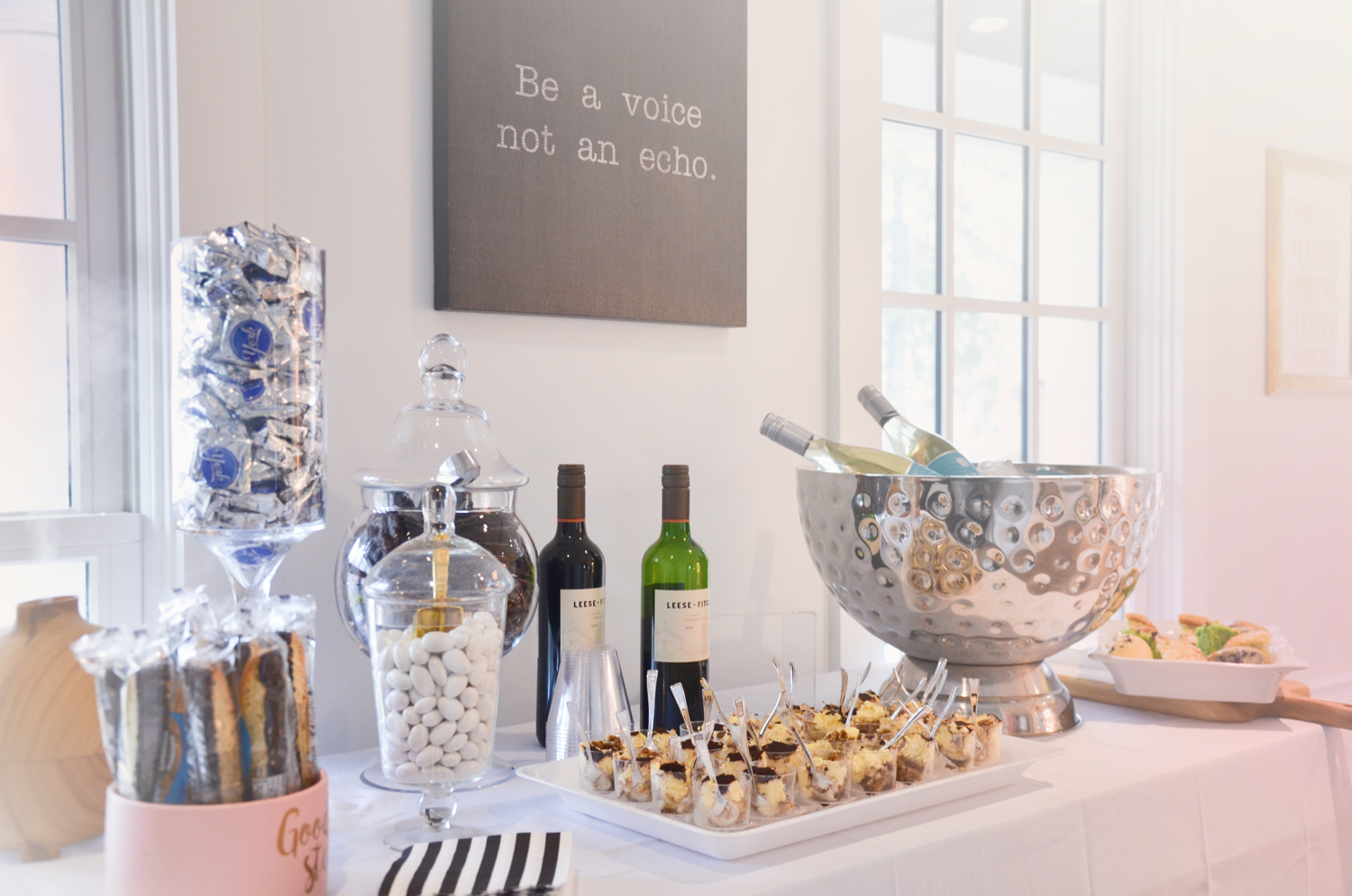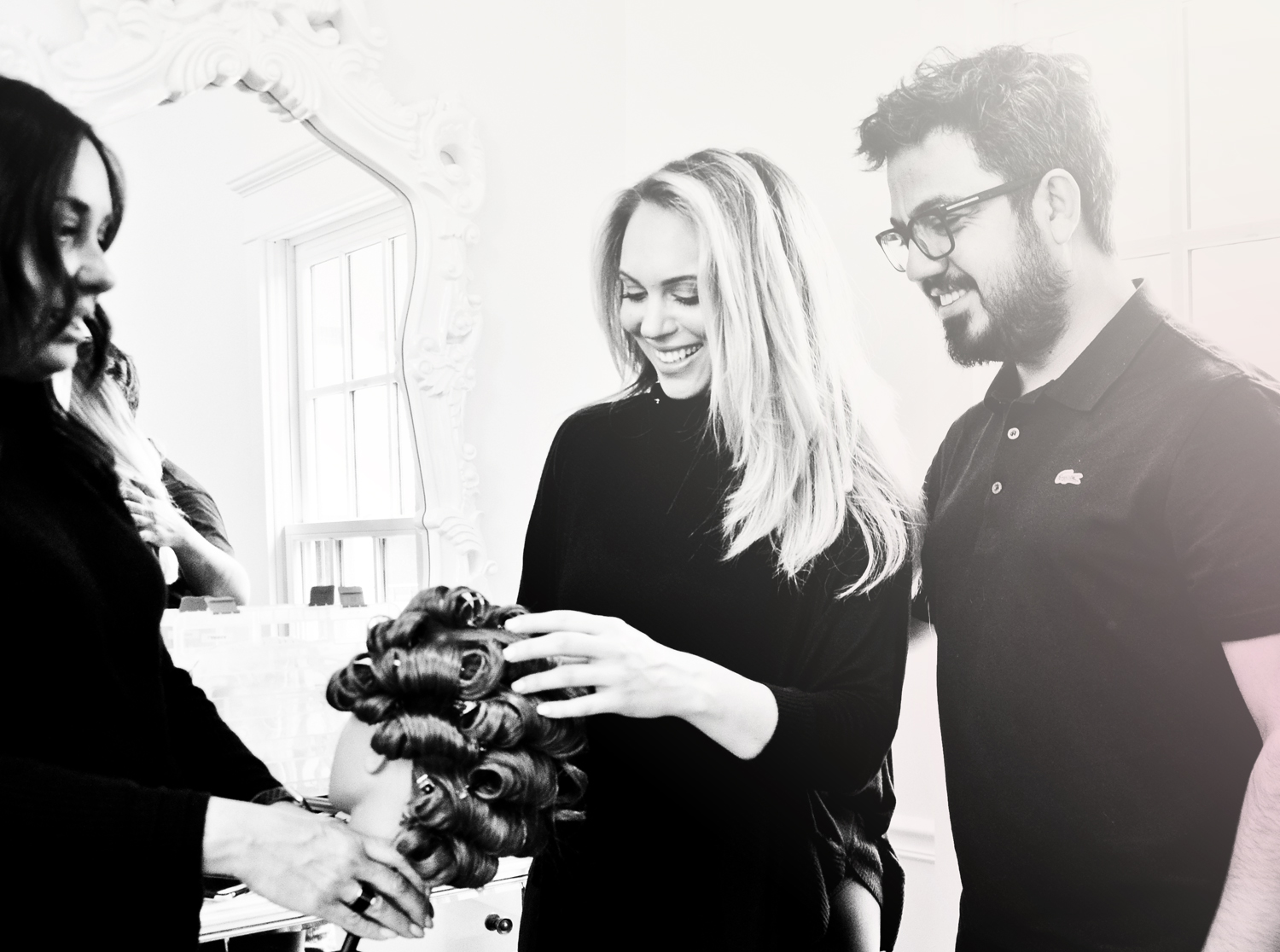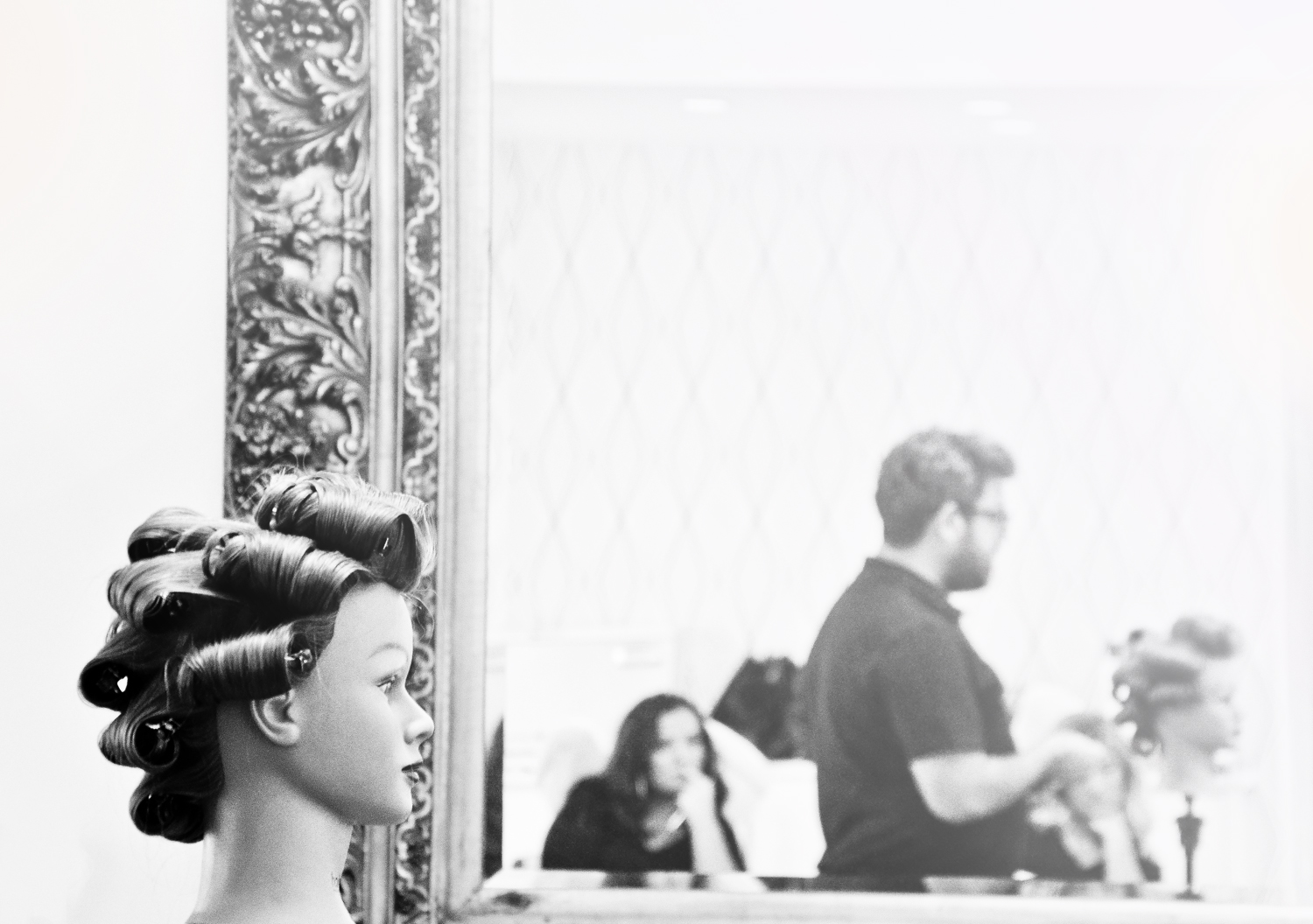 Lisa Loves Balayage Bootcamp
Are you a hairstylist looking to refine your skills with updos? We are here to help! As one of Connecticut's Bridal Industry leaders, we have spent the past 8 years working with thousands of brides near and far. In a few short months we will be announcing our very own workshop educating all those who want to take their updo skills to the next level. Stay tuned!